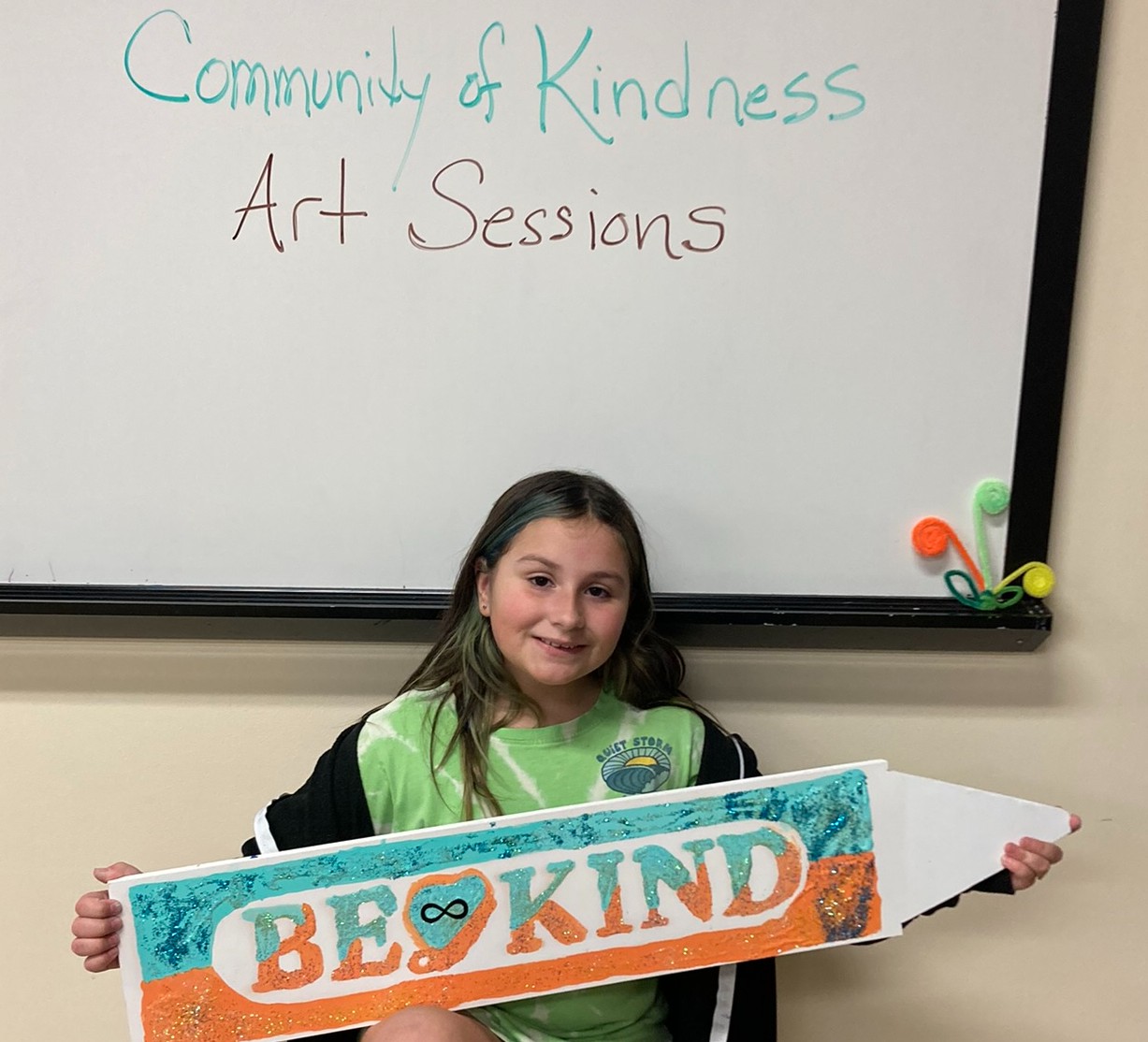 Baltimore Creative Alliance — Community of Kindness Art Sessions
Spread kindness throughout Baltimore!
During these art sessions, youth in middle school and older are enveloped in a positive atmosphere and use multiple media to create art that inspires kindness. All sessions include introductions to helpful skills that encourage breath-work, mindfulness, and cooperation. Finished projects include BE KIND signs, kindness rocks, and more.
Sessions are TBD, they will be scheduled as soon as the new Creative Center building opens.
Day 1: Be Kind to Yourself/Self Care
Day 2: Be Kind to Others/Empathy
Day 3: Kindness Reminders/Keep Rockin' Kindness
More info is at the Creative Alliance website