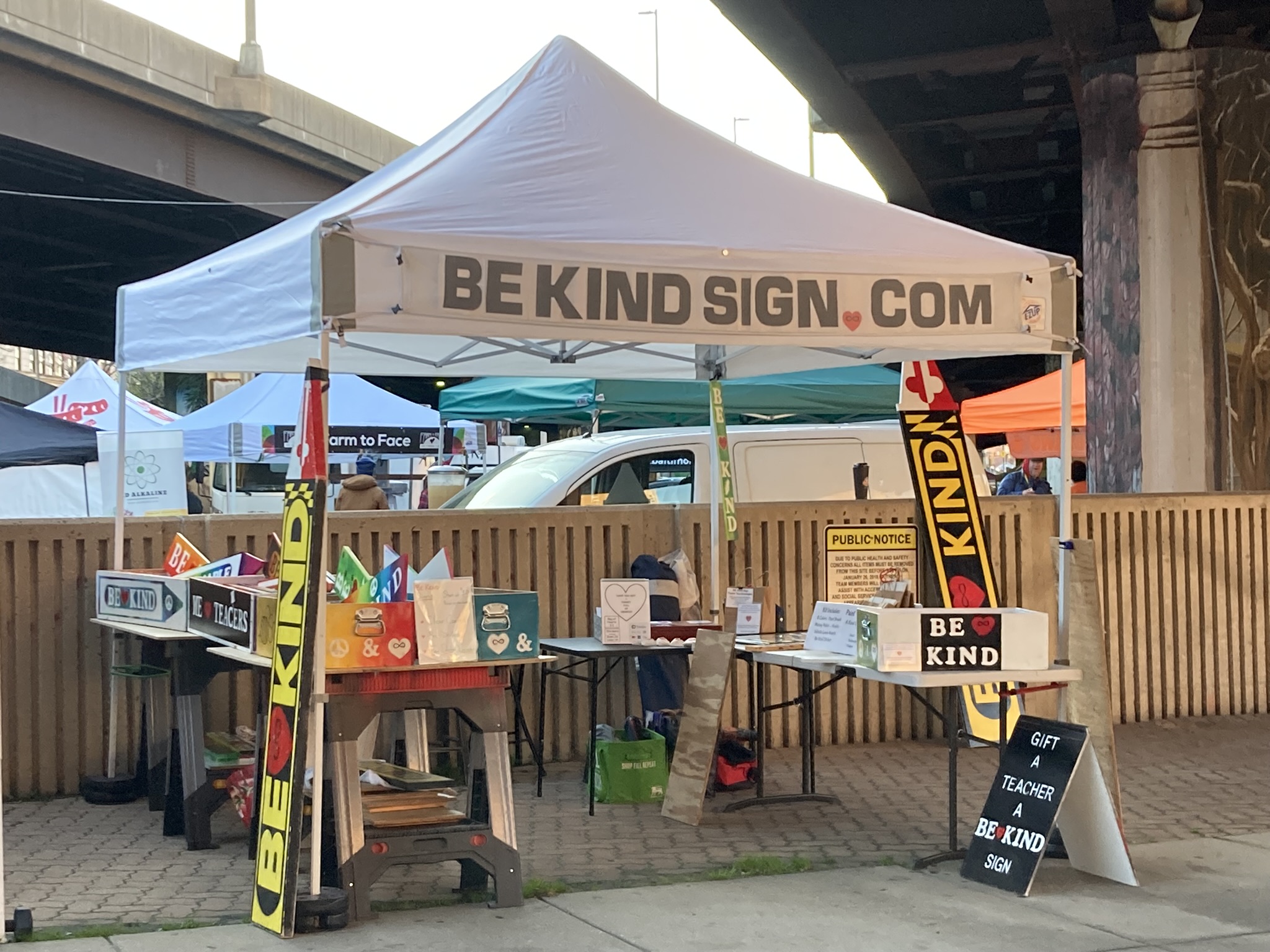 UPDATE — Baltimore Farmers Market
We are grateful to be a part of the Largest Farmers Market in Maryland!
UPDATE — TODAY WE ARE UNABLE TO ATTEND — Sad to report that one of our crew is injured and we cannot set up to vend. We fully expected to be in Baltimore today and apologize for any inconvenience.
We hope everyone has a wonderful day at the market!