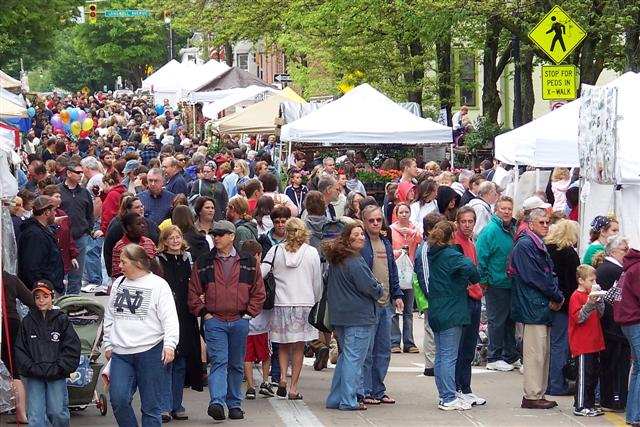 Flower & Jazz Festival — Now a Flowers Only (Mostly) Sale (due to weather)
The City will be holding a flower sale from 10 AM to 4 PM at the site of the former Stocksdale Garage (29 West Main Street). Other craft vendors are invited to participate but we do not know who or how many will be there.
The weather forecast does not look favorable for Saturday. With a high temperature of 52 degrees, wind, and anticipated rainfall of almost a ½ an inch, we have decided to adapt our plan for Saturday. The festival footprint will be dramatically decreased. Only one block on Main Street will be closed for the festival. This closure will occur from Route 27 to John/Bond Streets.
Learn more: https://www.westminstermd.gov/393/Flower-Jazz