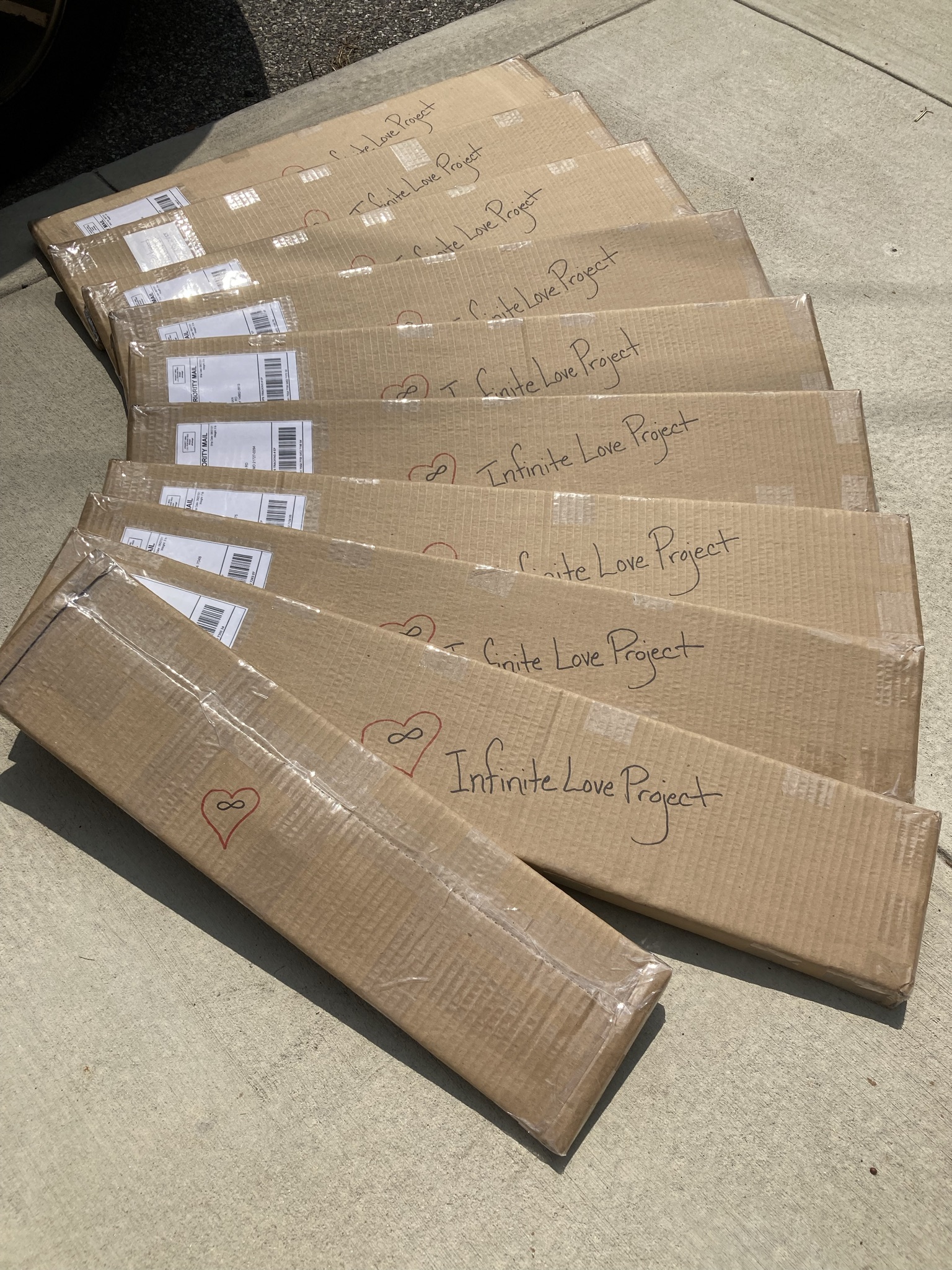 LAST DAY To Order Custom Signs To Ship By Xmas
Today is the last day to order a custom BE KIND sign to be made and shipped in time for the Christmas holiday. 
Since custom sign production takes a minimum of 4 days, and post production processing takes another day, ORDER YOUR GIFTS TODAY so they will ship in time for Christmas.
The UPS deadline to ship is Friday to be sure your gift reaches it's destination before Dec. 24.
You can still order signs after today as gifts to ship, we just cannot be sure it will get there prior to the holiday.