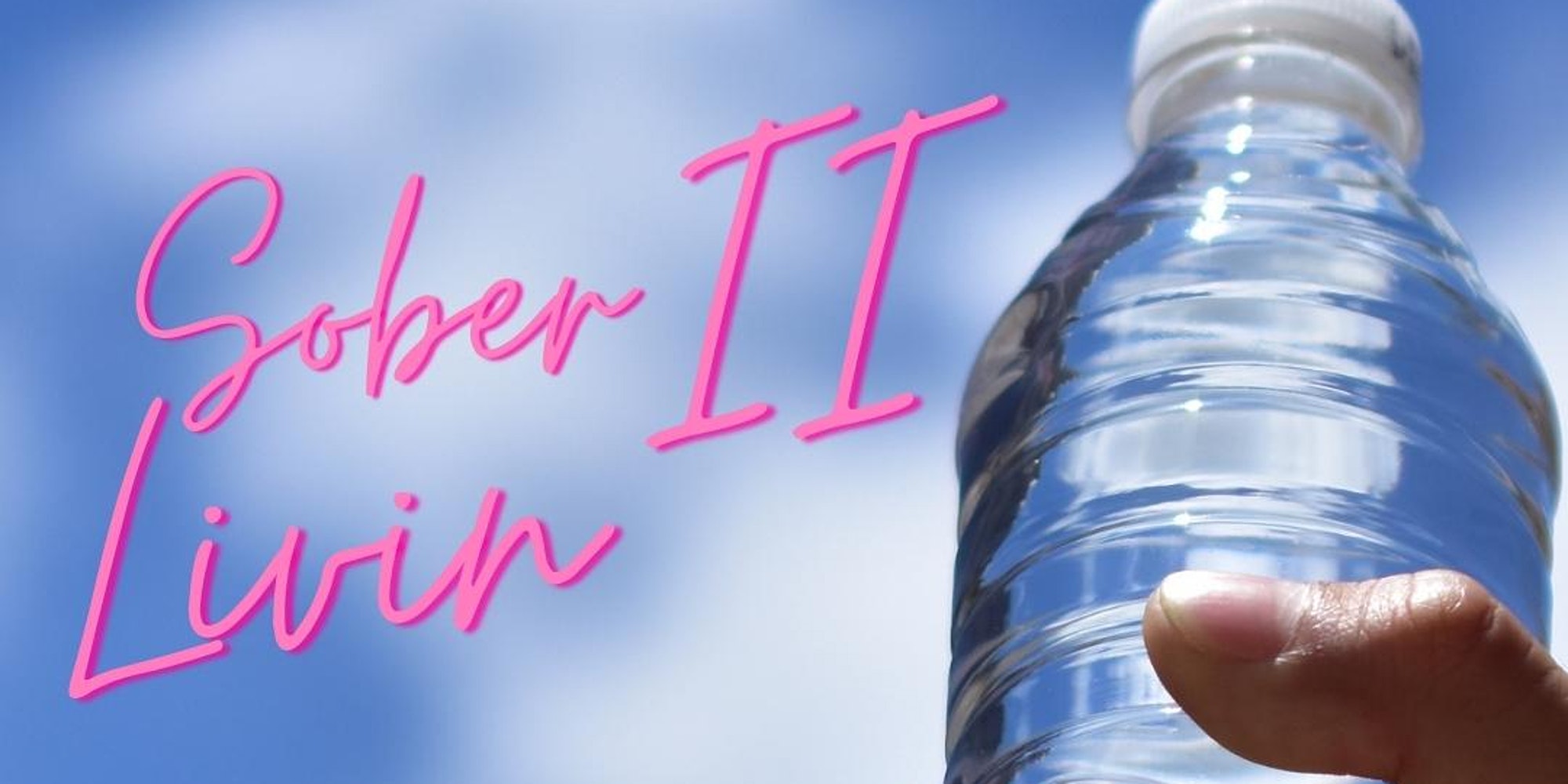 Sober Livin 2 – Including PYO BE KIND Signs
You can Paint Your Own BE KIND Sign at this celebration of Ed's 2 years of sobriety with friends, family, and the community. A portion of the proceeds from PYO sign purchases will be donated also!
Ed and friends will be having fun while raising awareness and funds for The H.O.F.F.A. Foundation (https://www.hoffafoundation.org/)
The pool will be open! Our friends from Reptile Invasion will be bringing all their friends along. Adventures in Fun will be twisting and tying balloons and painting faces. Food, drinks, and all the fun included in your ticket.
Food will be provided by Outlaw BBQ, Belisimos in Westminster, and ice cream from the Bus Stop! We will have some local vendors with there also with some of their products for sale… Goose Ridge Soaps (Carroll Biz Challenge Viewers Choice Award Winners!), Heart Strings , and our BE KIND Signs !!
All donations and ticket sales go to the H.O.F.F.A Foundation
PLEASE PURCHASE TICKETS PRIOR TO THE EVENT